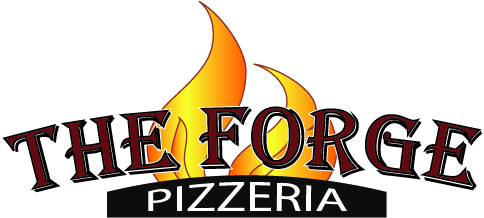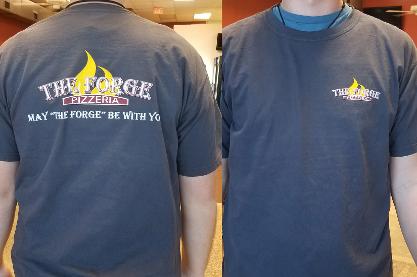 Above is the logo design for a new Pizzeria in Foley, Alabama. We also did theirsignage, shirts, menus, 8' flags and website.
Below is the design of AutoCrafts's brochures, a price tag for a resale shop and a bar napkin design.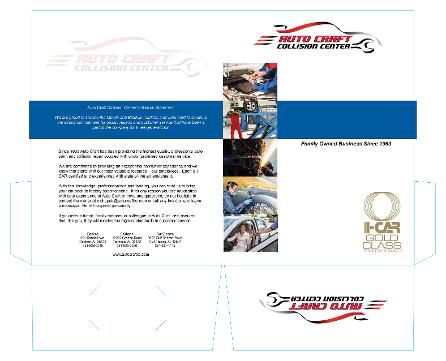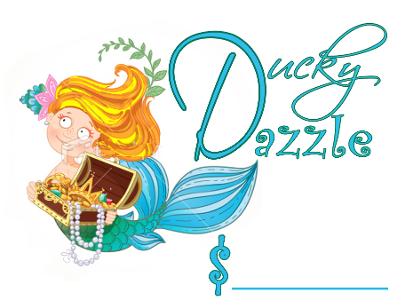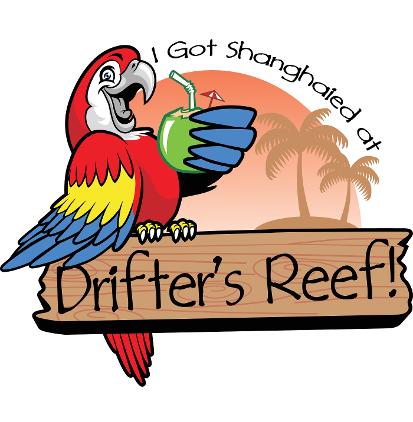 Sunbelt is a turnkey operation providing full service marketing and advertising; specializing in graphic design, promotional items (t-shirts, coffee cups, embroidered material, etc.), video production, special events, signage & media buying/publicity. I assist my clients in keeping their branding consistent; eliminating the fragmentation that occurs when multiple companies work on their marketing and advertising. Whether you have one project or would like to have Sunbelt maximize your marketing performance while you focus on operational business matters.
photography/video production
business/personal printing
t-shirts/embroidered apparel
signs/banners/tradeshow display
Below is a header for a vet clinic website, a book cover design, an animal rescue plaque design and a custom "frenchie" flag.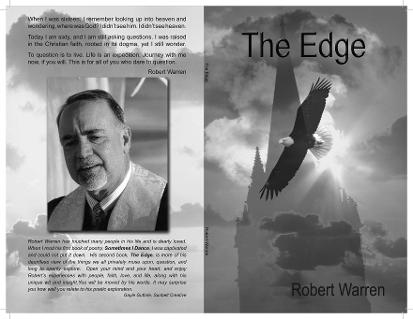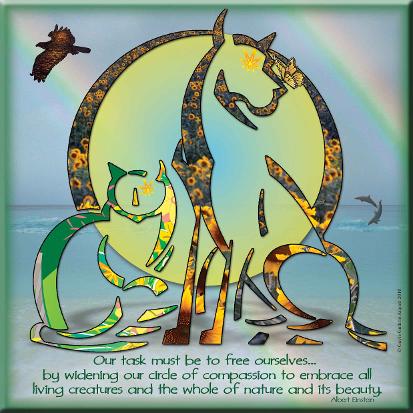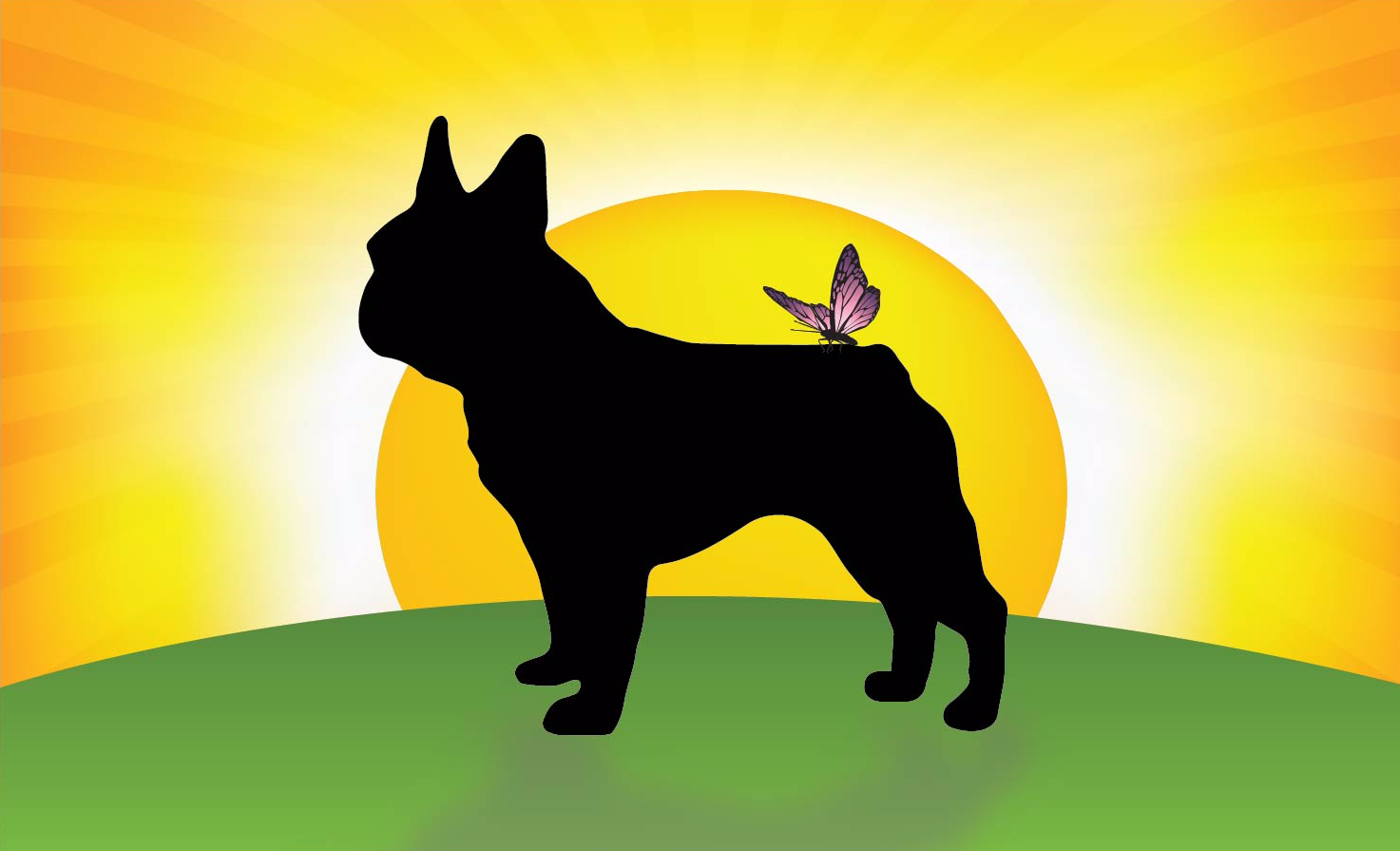 14915 Cedar Street, Magnolia Springs, Alabama | 251.510.8200